Powerful 21st century women from Bihar who are leading from the front
From sports to politics and from business to entertainment, Bihari women's voice has successfully made it to the limelight during the past couple of years.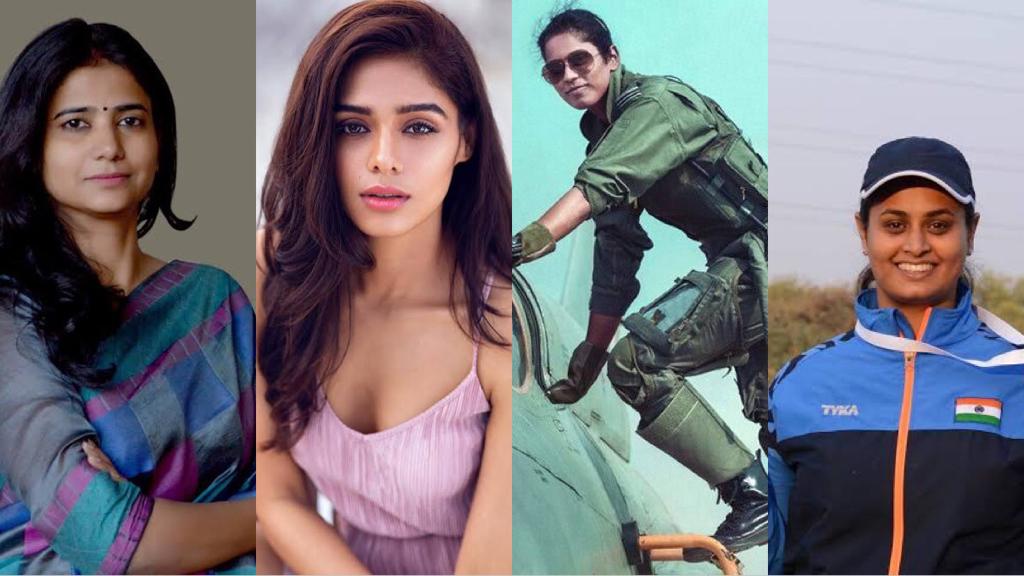 The Ganga Times, International Women's Day: The 21st century has already seen two decades. We have travelled a long way when it comes to women empowerment and societal changes, albeit a lot to achieve in years to come. Especially in Bihar, which is yet to distance itself from the tag of Bimaru State, the representation of women in almost every field has improved quite emphatically. From sports to politics and from business to entertainment, Bihari women's voice has successfully made it to the limelight during the past couple of years.
On International Women's Day, it's time to recognise these voices that have become the brand ambassador of Bihar's growing stature nationally as well as internationally. Let's know about the powerful and influential women from Bihar who have changed the face of the Buddha's land in past few years. Here is a list of some of the 21st century's most influential women from Bihar:
Bhawana Kanth: India's First Combat Pilot
Bhawana Kanth's dream of expediting though the sky came true in June 2016 when she became one of the first female fighter pilots of India. Along with Mohana Singh from Rajasthan, and Avani Chaturvedi from Madhya Pradesh, she was declared as the first combat pilot of Indian Air Force.
Bhawana has become a catalyst of change for women from the opportunity-deprived land of Bihar as hundreds of them are now dreaming of touching the limitless sky.
Guncha Sanober: Bihar's First Muslim Lady IPS Officer
Guncha Sanober created history as she became the first Muslim woman to wear the venerated uniform of Indian Police Service. Belonging to the Piparrehan Villages of West Champaran district in Bihar, Guncha is the daughter of former DIG of Darbhanga, Anwar Hussain. With goals set high and dreams at the sky, Sanober is determined to trow away the social inequality flourishing in our country for centuries.
Ritu Jaiswal: Mukhiya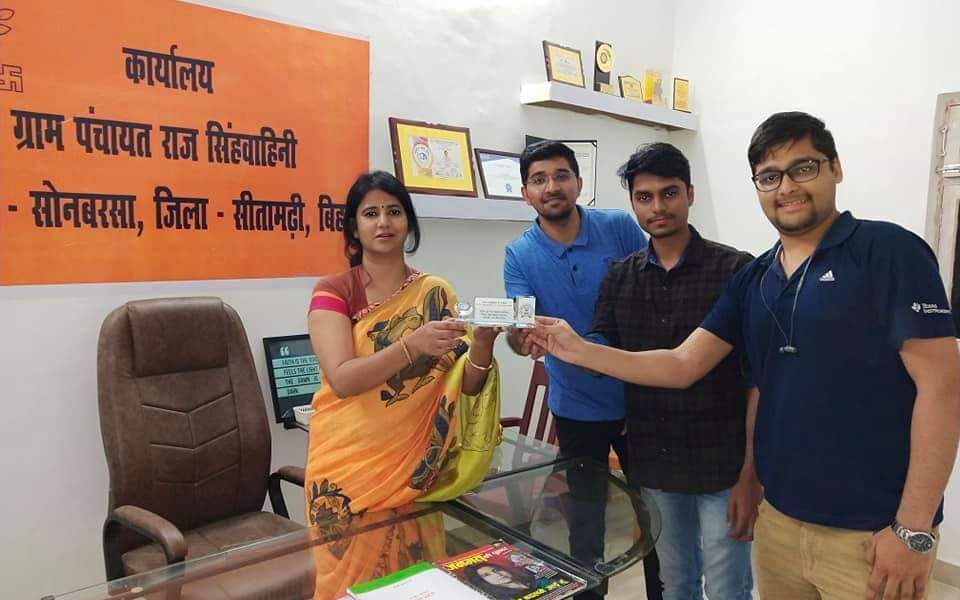 Leaving the sumptuous city life behind, when Ritu Jaiswal visited Narkatia — her husband's village in Bihar's Sitamarhi district for the first time, the unfortunate state of people's living standard forced her to stay their for long. Four years later, at 41, she was elected as the Mukhiya (Panchayat head) of the Singhwahini Gram Panchayat, under which Narkatia is administered.
The way she fought not only with a society that hardly accept women's leadership but also with her family, sets her apart as a face of women empowerment in the country.
Shreyasi Singh: Gold Medalist Shooter & Arjuna Awardee 2018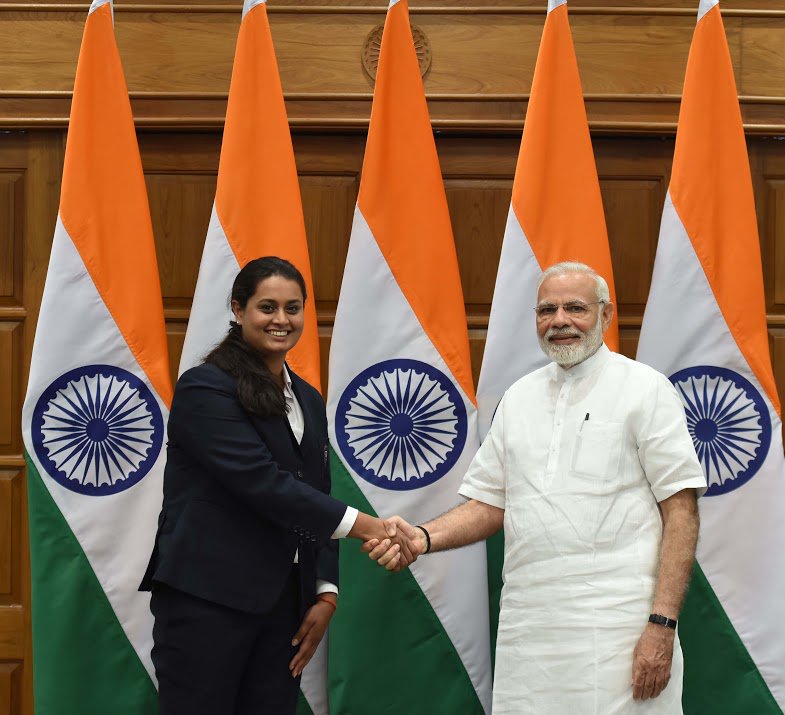 Born 29 August 1991, Shreyasi Singh is one of the biggest names to come out of Bihar in the field of sports. The Jamui-born shooter won a gold medal in the Shooting at the 2018 Commonwealth Games in Gold Coast, Australia.She was also a silver medalist at the 2014 Glasgow Commonwealth Games. The success story of Bihar's daughter Shreyasi, who is also a Member of Bihar Legislative Assembly from Jamui constituency, is going to awaken many souls seeking to achieve everything they have been deprived of.
Pranati Rai Prakash: Winner of India's Next Top Model 2016
Hailing from Patna, Pranati Rai Prakash is a fashion model, who is best known for winning the 2016 edition of India's Next Top Model. The Miss India 2015 semi-finalist, along with being a beauty queen, is a mesmerizing belly dancer. She is an inspiration to thousands of girls in Bihar who are seeking career in modelling.
Keep visiting The Ganga Times for Bihar News, India News, and World News. Follow us on Facebook, Twitter, and Instagram for regular updates.