Islamic State linked terrorists killed 5 in Vienna; World leaders including PM Modi condemned the attack
Vienna Terror Attack Updates: At least five people were killed in a shooting that injured 15 others in Austria capital, Vienna. Gunmen linked to Islamic State opened fire across central Vienna on Monday. Austria's Interior Minister Karl Nehammer said that the initial investigations have indicated that the suspect had links with the Islamic State.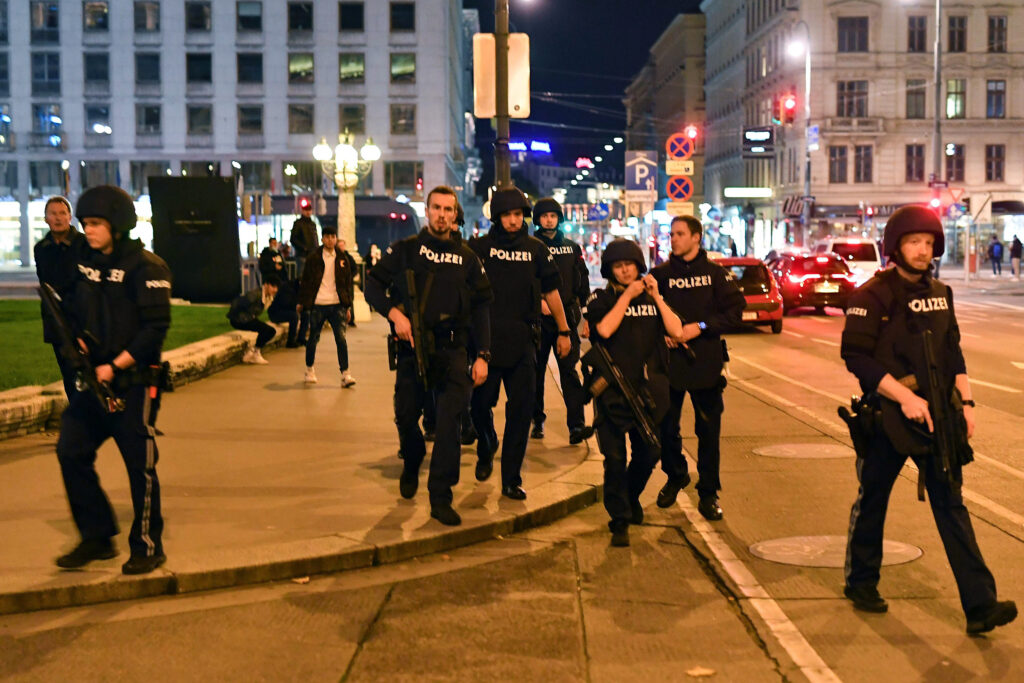 The incident took the whole world by storm as reactions are coming from various countries. Prime Minister Narendra Modi tweeted condemning the terror attack. He also asserted that India stands with Austria in the time of crisis. "Deeply shocked and saddened by the dastardly terror attacks in Vienna. India stands with Austria during this tragic time. My thoughts are with the victims and their families," wrote PM Narendra Modi.
A police officer is also among those injured in the shooting that attracts swift condemnation from across the world. World leaders continue to stand by the people of Austria. US President Donald Trump tweeted, "Our prayers are with the people of Vienna after yet another vile act of terrorism in Europe." The POTUS added, "These evil attacks against innocent people must stop. The U.S. stands with Austria, France, and all of Europe in the fight against terrorists, including radical Islamic terrorists."