Many Bollywood actresses own some of the world's most expensive cars. Here is a list of actress in Bollywood, with the car and its price.
There are many Indian actors from the Bollywood, Tollywood and Punjabi film industries always in the news for buying the expensive cars in their collection. Bollywood actresses are known to live a lavish and large lifestyle. They always add precious things to life like property, cars, private planes, expensive bag collections, and car collections. Every actress in Bollywood has a large fanbase and is interested in their car collections.
List of Actress in Bollywood Who Own Most Expensive Cars
1. Priyanka Chopra
Priyanka Chopra started her career in Bollywood around 21 years back as the female lead in Abbas–Mustan's romantic thriller Humraaz (2002). She has received numerous awards, including two National Film Awards, five Filmfare Awards and Padma Shri from the government of India. Some of the most famous films of Priyanka Chopra are Kaminey, 7 Khoon Maaf, Barfi!, Mary Kom, Dil Dhadakne Do and Bajirao Mastani. Now, she is an established actor in Hollywood. Priyanka Chopra owns a Rolls Royce Ghost worth Rs 5.50 crore, one of the most expensive cars owned by any actress in Bollywood.
2. Shraddha Kapoor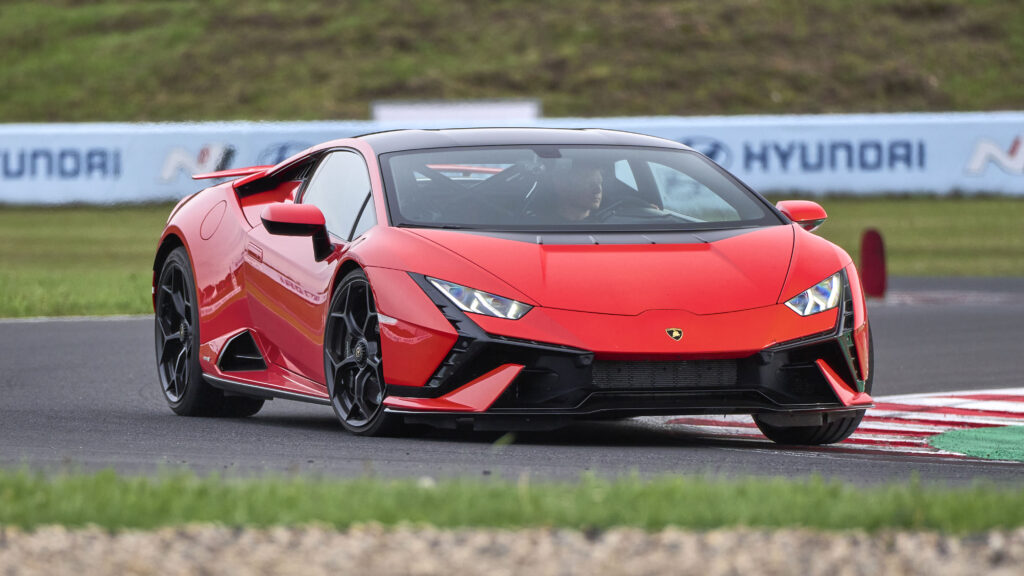 Shraddha Kapoor is a prominent Indian actress known for her work in Bollywood films. Born on March 3, 1987, in Mumbai, India, she comes from a family of actors. She made her acting debut in 2010 and gained widespread recognition with roles in movies like "Aashiqui 2," "Ek Villain," and "Stree." Shraddha is celebrated for her versatile acting skills, charming presence, and dedication to her craft, making her one of the leading actresses in the Indian film industry. Shraddha Kapoor has bought a Lamborghini Huracan Tecnica worth ₹ 4.10 crore.
3. Deepika Padukone
Deepika Padukone, born on January 5, 1986, is a renowned Indian actress and model. She made her Bollywood debut in 2007 and quickly rose to stardom with her exceptional talent and beauty. Some of her notable films include "Padmaavat," "Chennai Express," "Cocktail," and "Piku." Deepika is celebrated not only for her acting prowess but also for her philanthropic work and advocacy for mental health awareness. Deepika Padukone is a proud owner of a Mercedes Maybach 500, which costs over Rs 2.60 crore. Apart from the Mercedes Maybach 500, Deepika Padukone has Mini Cooper S, Audi Q7 and Audi A8L.
4. Kareena Kapoor Khan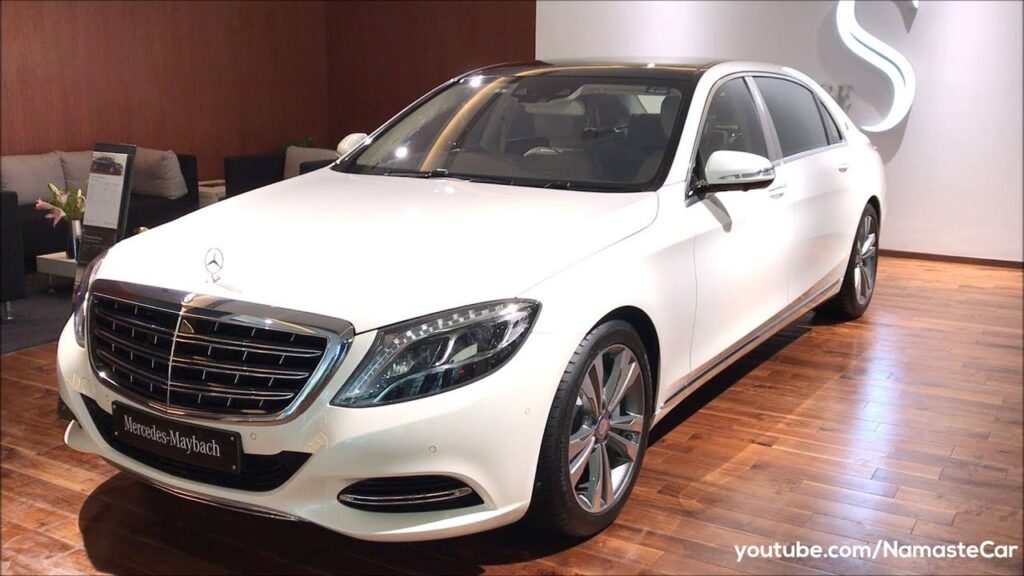 Kareena Kapoor Khan, born on September 21, 1980, is a prominent Indian actress known for her remarkable contributions to Bollywood. She hails from the famous Kapoor film dynasty. Her career, which began in 2000 with "Refugee," has been marked by iconic roles in movies like "Kabhi Khushi Kabhie Gham," "Jab We Met," and "Kabhi Alvida Naa Kehna." Kareena is admired for her acting prowess, striking beauty, and influential presence, making her the leading actress in Bollywood. Apart from the Mercedes Maybach S600, Kareena Kapoor Khan owns a Rover Sport worth Rs 2.19 crore, a Porsche Cayenne worth Rs 1.26 crore and an Audi Q7 worth Rs 81 lakh.
5. Alia Bhatt
Alia Bhatt debuted with "Student of the Year" in 2012 and has since garnered critical acclaim and a massive fan following. Alia is known for her versatile acting skills, having delivered outstanding performances in films like "Highway," "Raazi," and "Gully Boy." Her youthful charm, dedication, and range as an actress have solidified her as one of the industry's top talents. Alia Bhatt owns three cars: a Mercedes S worth Rupees 2.1 Crore, a Jaguar XJL worth 1.2 crore and a BMW X7 worth 1.25 crore.
6. Katrina Kaif
Katrina Kaif is a British-Indian actress and model born July 16, 1983. She entered the Bollywood film industry in 2003 and has since become a prominent figure in Indian cinema. She has appeared in numerous successful films, including "Ek Tha Tiger," "Dhoom 3," and "Tiger Zinda Hai." Known for her versatility and impressive dance skills, Katrina remains a sought-after actress, significantly impacting Indian entertainment. Katrina Kaif possesses a Land Rover Range Vogue LWB, valued at around Rs 2.4 crore, featuring a robust 4.4-litre SD-V8 diesel engine.
7. Kriti Sanon
Kriti Sanon made her debut in 2014 with "Heropanti" and quickly rose to fame with her talent and beauty. Kriti is known for her roles in films like "Bareilly Ki Barfi," "Luka Chuppi," and "Dilwale." Her on-screen charm, versatility, and dedication to her craft have established her as a notable actress in Bollywood. Kriti Sanon owns a Mercedes Maybach GLS worth Rs 2.7 crore, which comes with a 4.0-litre turbocharged petrol engine power. This unit pushes out 550 bhp and 730 Nm of peak torque.
Keep visiting The Ganga Times for such beautiful articles. Follow us on Facebook, Twitter, Instagram, and Koo for regular updates.