It is tough to find the perfect brides and grooms for marriage in India because there are many castes, religions etc. In this blog, we will look at the top five best matchmaking matrimonial sites in India which are helpful for everyone.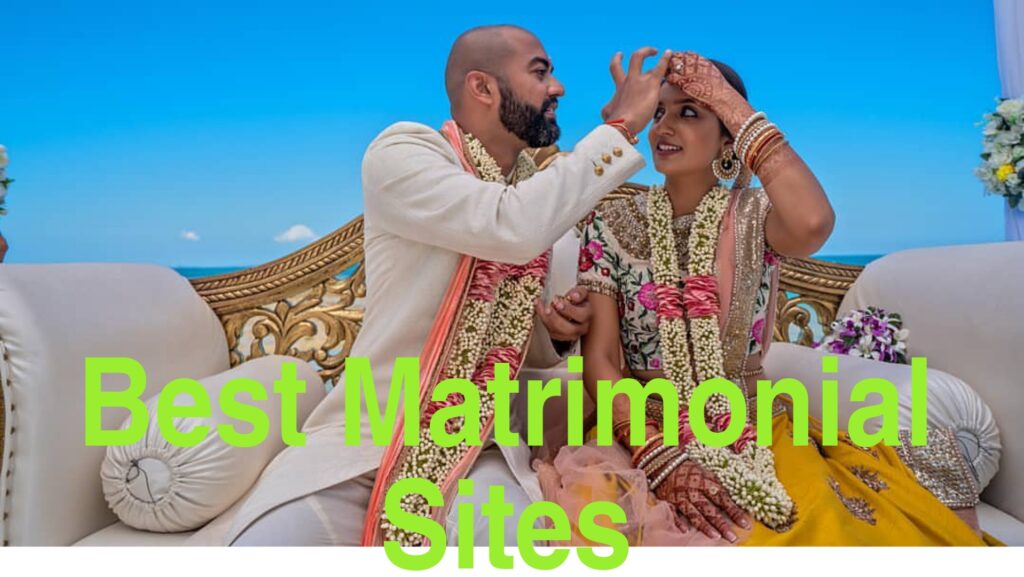 Marriage is not an easy process because you need to search right person to spend the rest of your life with. A long time back in Indian culture, only parents had the responsibility to find a perfect partner for their children with the help of relatives, neighbours, friends etc. Now the time has to change. Everyone wants to know about the partner to whom they will marry so they can better understand each other. Based on review, popularity, membership etc., we have compiled a list of the five best matrimonial sites in India that can help you to find your perfect life partner.
List of 5 Best Matrimonial Sites in India
1. IITIIMShaadi.com
IITIIMShaadi was launched in April 2014. Now they have members from more than 45 countries apart from India. The website, IIT IIM Shaadi, is made exclusively for alumni of IITs, IIMs and other prestigious institutes of the country. The best thing about this matrimonial site is that they authenticate each profile on the basis of education by screening their institution's degree, ID card/mark sheet etc.
2. Jeevansathi.com
Jeevansathi.com was launched in 1998 and this is one of the oldest matrimony sites in India. Jeevansathi's website is designed according to Indian culture so that everyone can get the perfect match for a life partner. The headquarters for Jeevansathi is in Noida. They have a very user-friendly website. You can find profiles by Mother Tongue, Caste, Religio, City, Occupation, State, NRI, College etc. Jeevansaathi has currently more than 2,50,000 active users and a 4.1 rating on the Google play store.
3. Shaadi.com
Shaadi.com began as Sagaai.com in 1997. Its founder, Anupam Mittal, changed its name to Shaadi.com in 1999. It has been built on one simple idea: to help people find a life partner, discover love and share joy. By 2008, it had become the world's leading matrimonial website for Asians and had forty million users by 2021. Apart from India and other Asian countries, Shaadi.com has a huge number of users from Canada, the United Kingdom and the United States. Besides being one of the most visited sites in India, it boasts more than 100 physical centres in 80 cities in India.
4. Bharat Matrimony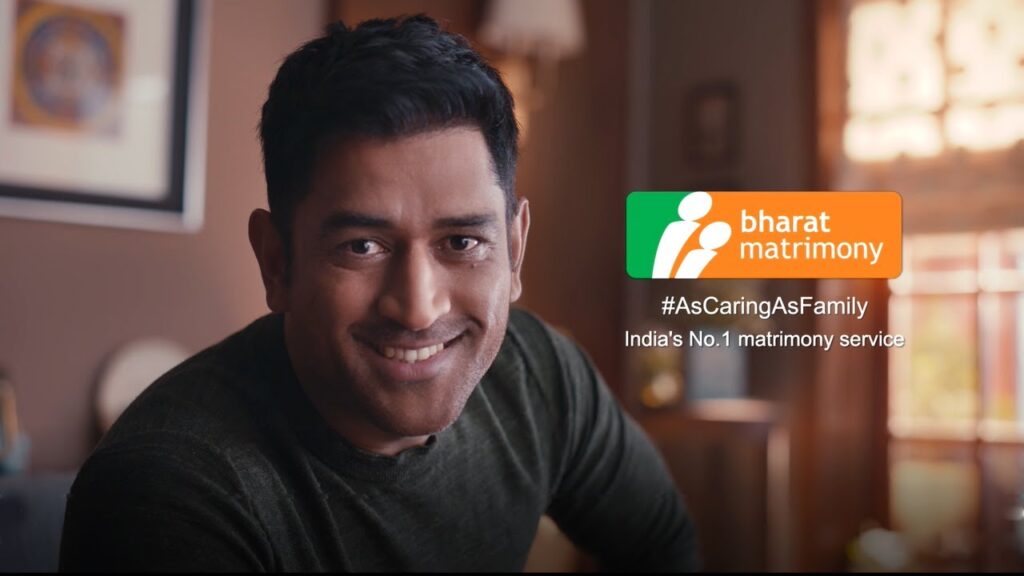 BharatMatrimony is an online matrimony service and a part of Matrimony.com. It was founded in 2000 by Murugavel Janakiraman. The company has 150 offices in India, with offices in Dubai, Sri Lanka, the United States, Canada and Malaysia to cater to customers beyond India. Murugavel Janakiraman started the BharatMatrimony website while working as a software consultant for Lucent Technologies in Edison, N.J. In the late 1990s, he set up a Tamil community web portal.
BharatMatrimony has mobile apps for iPhone, iPad, BlackBerry, Nokia and Android users in India. BharatMatrimony.com comprises a network of 18 regional portals including TamilMatrimony, KeralaMatrimony, TeluguMatrimony, BengaliMatrimony and HindiMatrimony. BharatMatrimony Android mobile app has achieved more than 10 million installs.
5. Royal Matrimonial
Royal Matrimonial best marriage bureau in India is dedicated to helping individuals find their ideal life partners and fostering strong relationships. Utilizing advanced technology, the bureau carefully selects matches based on personal preferences and values, accommodating both traditional and modern marriage preferences. With a committed team providing personalized and confidential support, they understand the significance of marriage and strive to make the process of finding love easy and enjoyable. Royal Matrimonial's mission is to unite hearts, creating beautiful stories of love and togetherness, ensuring that everyone discovers a loving and compatible partner. Embrace the journey of love with Royal Matrimonial now!
Keep visiting The Ganga Times for such beautiful articles. Follow us on Facebook, Twitter, Instagram, and Koo for regular updates.