You've probably seen the headlines. "The Top 10 Most Beautiful Women in the World." "The Hottest Female Singers in the world." We all know these lists are subjective, but we can't help but take a look.
After all, we're human. And we're always curious to know who topped the list this year. Or who might be on the rise? So we decided to put together our list—based on our opinions and preferences. Here are our picks for the world's top 10 most beautiful and hottest female singers in the world.
List of 10 Most Beautiful and Hottest Female Singers in the World
1) Taylor Swift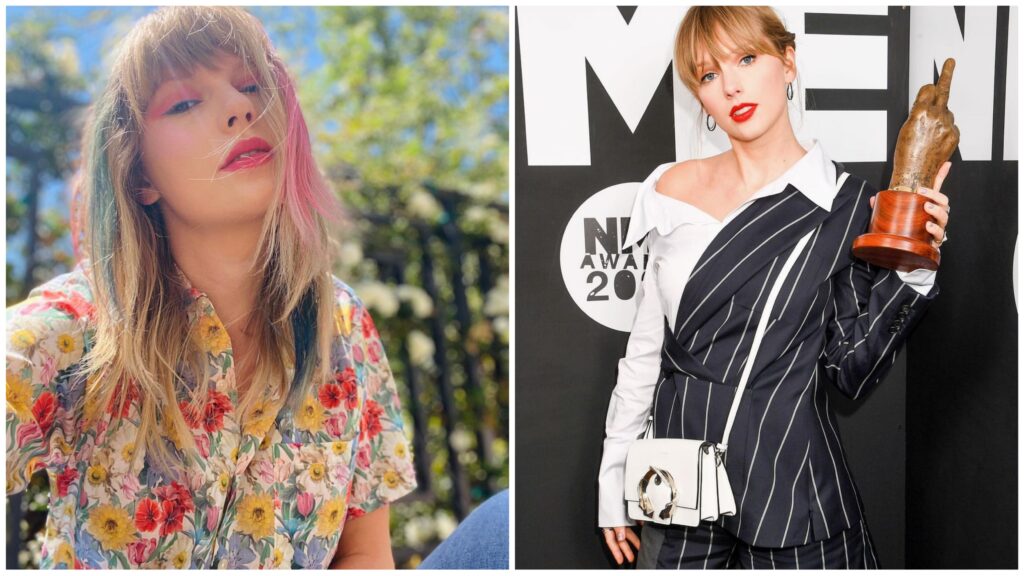 No matter your thoughts on Taylor Swift's new music, you can't deny that the woman is gorgeous. She has the whole package—a beautiful face, a great body, and an undeniable sex appeal.
Taylor Swift is one of those women who gets better with age. She started hot and only seemed to get hotter as she got older. She might even be more attractive now than when she first came on the scene.
There's just something about Taylor Swift that makes her irresistible. Maybe it's her confidence or her ability to pull off any look. Whatever it is, Taylor Swift is one of the hottest female singers in the world, and there's no denying it.
2) Katy Perry
Ah, Katy Perry. The queen of pop and all things quirky. She's got the looks, the voice and the attitude to take on anyone and everyone. With over 180 million followers on Instagram, she's one of the most popular singers in the world – and for a good reason.
Katy's style is constantly changing, but one thing remains constant: she's always beautiful. Whether she's sporting a retro look or going ultra-glam, she always manages to look amazing. Her voice is also compelling and vibrant, making her one of the most sought-after singers in the world.
3) Ariana Grande
So, without further ado, let's get to the third spot on our list. At number 3, we have Ariana Grande. This pint-sized powerhouse has a big voice that belies her petite frame. Blessed with an impressive vocal range and stunning good looks, Ariana has already achieved massive success at such a young age.
Her fans love her for her down-to-earth personality and her commitment to philanthropy. But they also love her for her killer curves and smouldering sex appeal.
4) Dua Lipa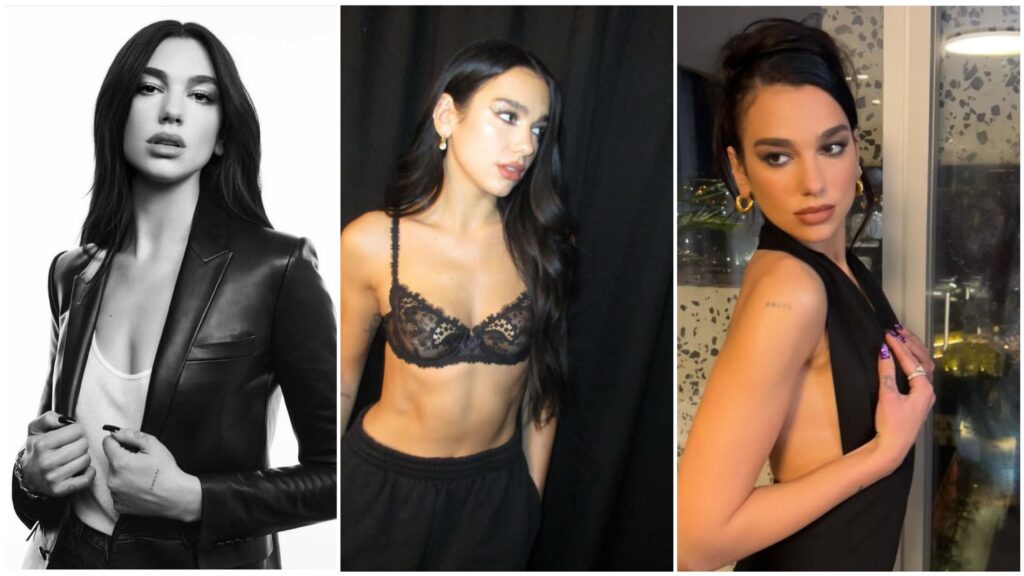 Dua Lipa is an English singer and songwriter. Dua's musical career began at age 14 when she began covering songs by other artists. In 2015, she was signed to Warner Music Group and released her first single.
Lipa has been nominated for numerous awards and has won three Grammy Awards, an MTV European Music Award, a few Brit Awards and many more. Recently, Lipa was named one of Time's 100 most influential people worldwide.
5) Selena Gomez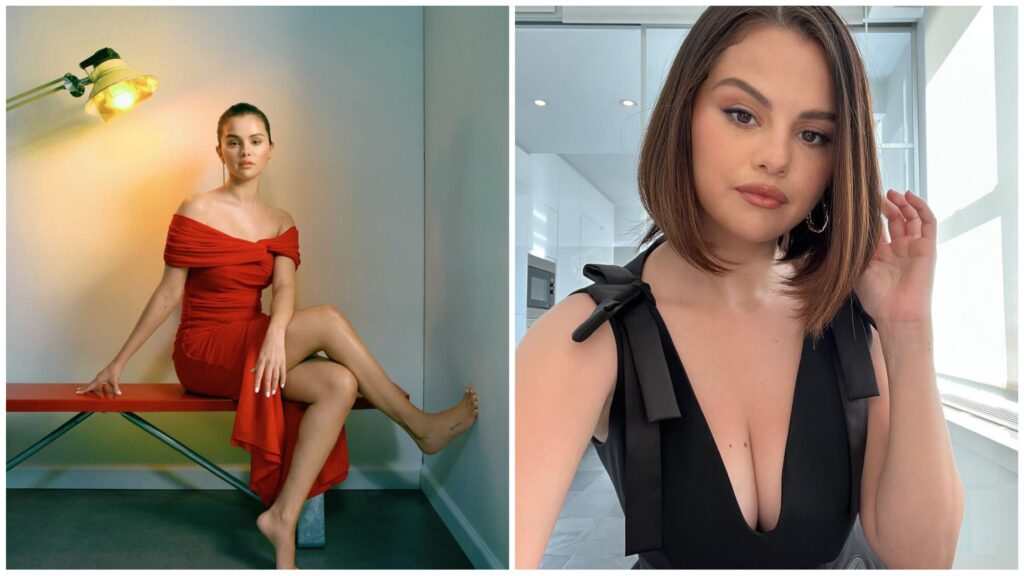 You might know her from her role as Alex Russo on the Disney Channel's Wizards of Waverly Place, but Selena Gomez has come a long way since her days as a child star.
The 30-year-old singer has released several chart-topping albums and has earned herself a legion of loyal fans. But it's not only just her musical talent that has people talking.
Gomez is also drop-dead gorgeous, with striking features and a body to die for. She is regularly included in lists of the hottest female celebrities and considered one of the most beautiful women in the world.
6) Rihanna
Rihanna is a Barbadian singer, actress, and businesswoman. Born in Saint Michael and raised in Bridgetown, Rihanna was discovered by American record producer Evan Rogers in her home country in 2003. Throughout 2004, she recorded demo tapes under the direction of Rogers, which led to the signing of a recording contract with Def Jam Recordings after auditioning for then-label head Jay-Z. 
She assumed creative control for her studio album Good Girl Gone Bad (2007) and adopted a public image as a sex symbol while reinventing her music. She has since become one of the best-selling artists of all time, with over 200 million records sold. Her work has earned her numerous awards and accolades, including nine Grammy Awards, thirteen American Music Awards, twelve Billboard Music Awards and many more.
Whether performing on stage or gracing a magazine cover, Rihanna is always one of the hottest female celebrities.
7) Billie Eilish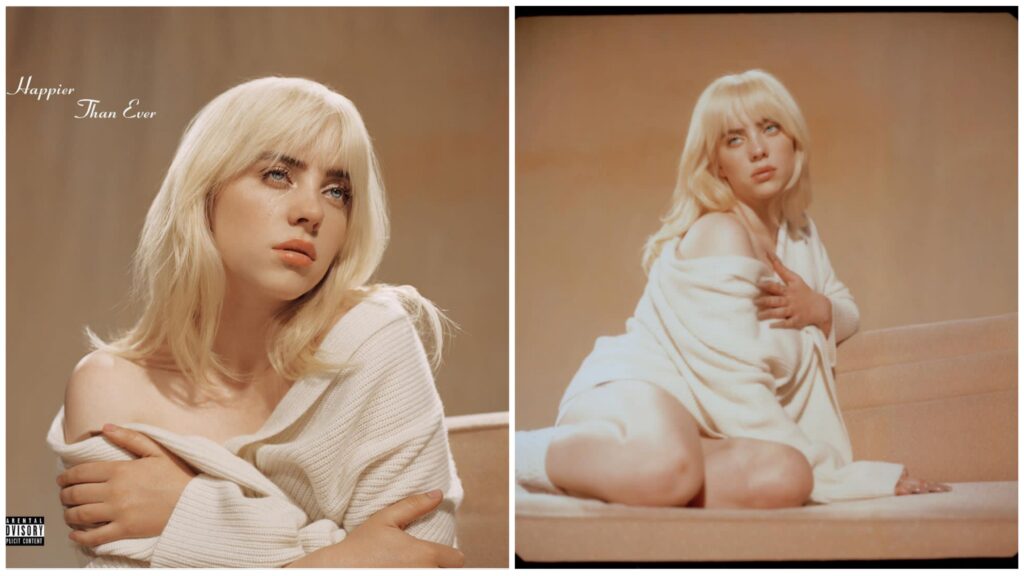 You might know her as the girl who sings that song about being in love with the bad guy, but Billie Eilish is so much more than that. At only 20 years old, she's taken the world by storm with her unique brand of alt-pop.
Eilish first gained attention when she uploaded the song "Ocean Eyes" in 2016. Since then, she's released a debut album, "When We All Fall Asleep, Where Do We Go?".
Eilish is known for her ethereal look, which includes long green hair and bright blue eyes. She often wears loose-fitting clothes and no makeup, which she says is a statement against society's expectations of how women should look.
8) Beyonce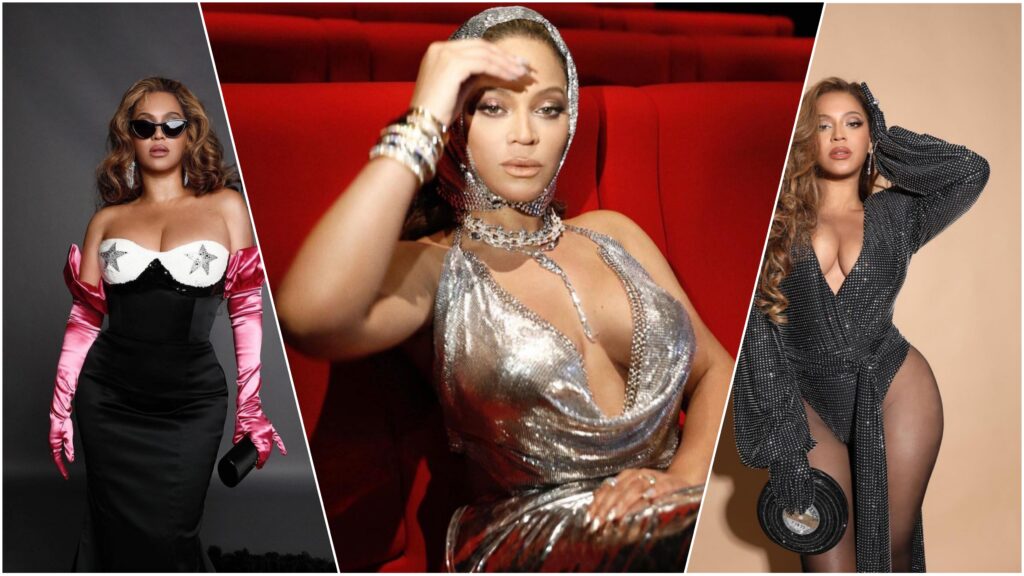 You might not know this, but Beyonce is one of the world's hottest female singers. She is undoubtedly stunning and has one of the best bodies in the business. She's also got a great voice and is a fantastic performer.
Beyonce is a triple threat, and there's no doubt that she's one of the most beautiful women in the world. She's got it all – beauty, brains, and talent. Plus, she's always impeccably dressed and put together. It's no wonder she's one of the most popular singers in the world.
9) Nancy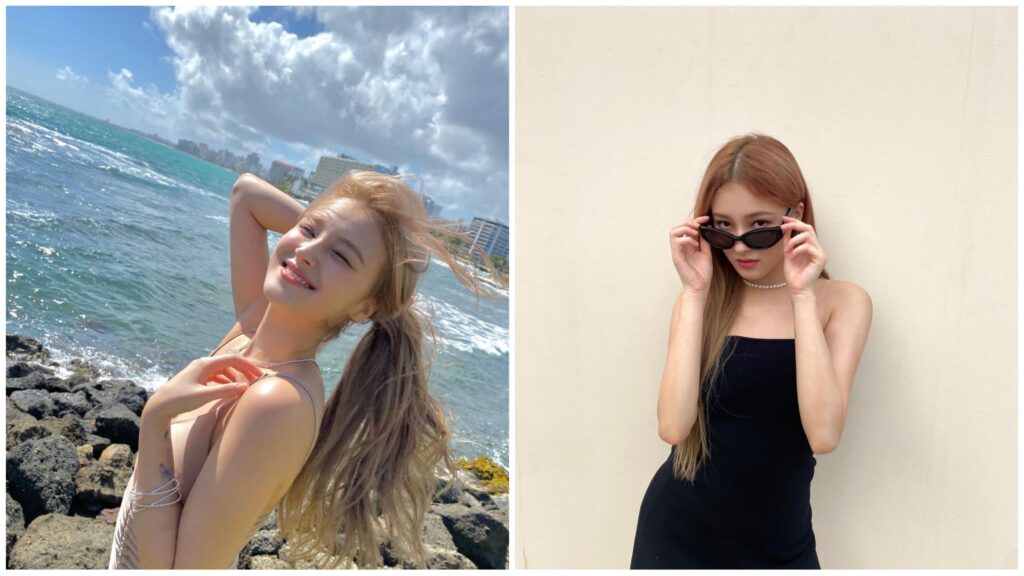 Nancy Jewel McDonie, better known by her stage name Nancy, is a South Korean singer and songwriter. She is a member of the girl group Momoland. She's been called the Jewel of K-Pop, and it's easy to see why. From her high school days as part of the dance group Jewelry, Nancy McDonie has enchanted fans worldwide with her captivating performances and music videos.
She Continues to prove again and again why she is one of the most talented musicians in Korean pop music today. And it's not just her looks that make her one of the hottest female singers. Nancy is also known for her great sense of style, often rocking the red carpet in designer dresses and chic streetwear.
10) Bebe Rexha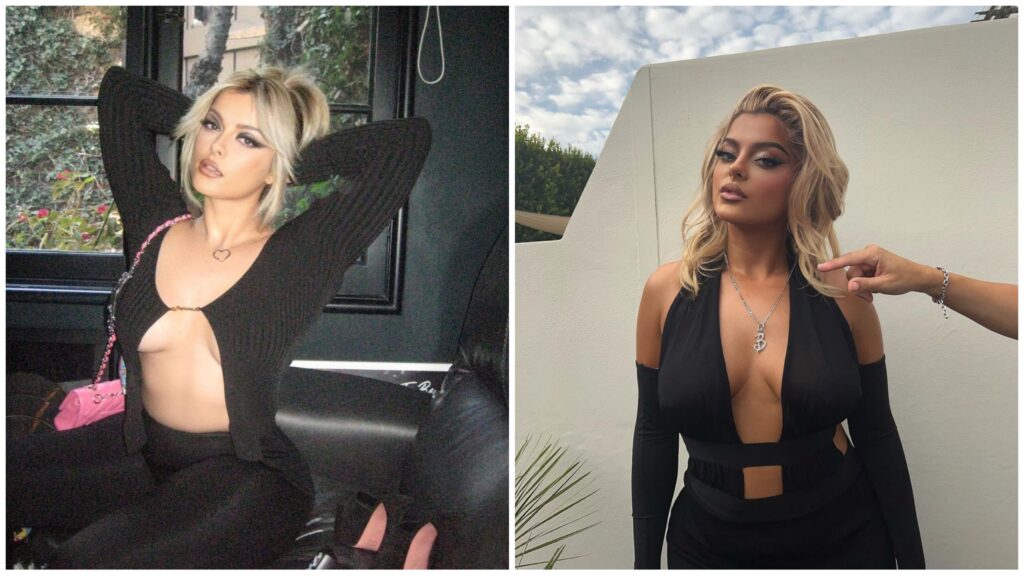 You might not know who Bebe Rexha is, but trust me, you will. This woman is on fire—literally. Bebe Rexha is a force to be reckoned with. She's an Albanian-American singer, songwriter and record producer. And she's had a ton of success in the music industry, having co-written songs for Rihanna, Selena Gomez and Nicki Minaj. Her singles "Meant to Be" and "I'm a Mess" have been massive hits.
But what we love about Bebe Rexha is that she's unapologetically herself. She's confident, stylish and utterly comfortable in her skin. And she's not afraid to show it—she often posts photos of herself in lingerie or swimwear on social media.
But it's not just her looks that make her one of the hottest female singers in the world—it's also her talent. Bebe Rexha can sing, and we can't wait to see what she does next.
Conclusion
So, there you have it! The top 10 most beautiful and hottest female singers in the world. These women are not only blessed with unique looks, but they also have amazing voices that have captivated audiences all over the world. If you haven't already, check out their music and see what the fuss is about!
Keep visiting The Ganga Times for such beautiful articles. Follow us on Facebook, Twitter, Instagram, and Koo for regular updates.