Explore the list of the best architecture colleges in India. These architecture institutes in India are among the most popular in Asia and hold immense importance globally.
The top 10 architecture colleges in India are for students who want to pursue their studies in a prestigious institution at either the undergraduate or graduate levels.
It is worth a try to secure a seat in one of these top 10 architectural institutions in India, even though it is complex. They adhere to truly world-class criteria.
This article aims to support students who want to major in architecture to have a successful career. For individuals who wish to learn more about the different intricacies of the subject, some of India's top 20 architecture universities also offer Ph.D. programs in the field.
Following is a list of India's top 10 architectural colleges:
Top 10 Best Architecture Colleges in India
School of Planning & Architecture
Piloo Mody College of Architecture
IIT Roorkee (Uttarakhand)
Chandigarh University
IIT Kharagpur
Sir JJ College of Architecture
Jamia Millia Islamia
NIT Hamirpur
Axis College
Malaviya National Institute of Technology
Top 10 Architecture Colleges in India
1. School of Planning & Architecture
The Department of Architecture at Delhi Polytechnic served as the School of Planning and Architecture's humble beginnings in 1941 and has become one of the best architecture colleges in India.
The School of Town and Country Planning, founded in 1955 by the Government of India to provide facilities for rural, urban, and regional planning, was later connected with the University of Delhi and incorporated with it.
Following unification, the School has renamed the School of Planning and Architecture in 1959.
In 1979, the Indian government granted the School of Planning and Architecture the title of "Deemed to be a University" in recognition of the highly specialized domains in which it had achieved renown. It has been done through the then Ministry of Education and Culture.
In 2015, it received official recognition as "An Institute of National Importance under an Act of Parliament."
2. Piloo Mody College of Architecture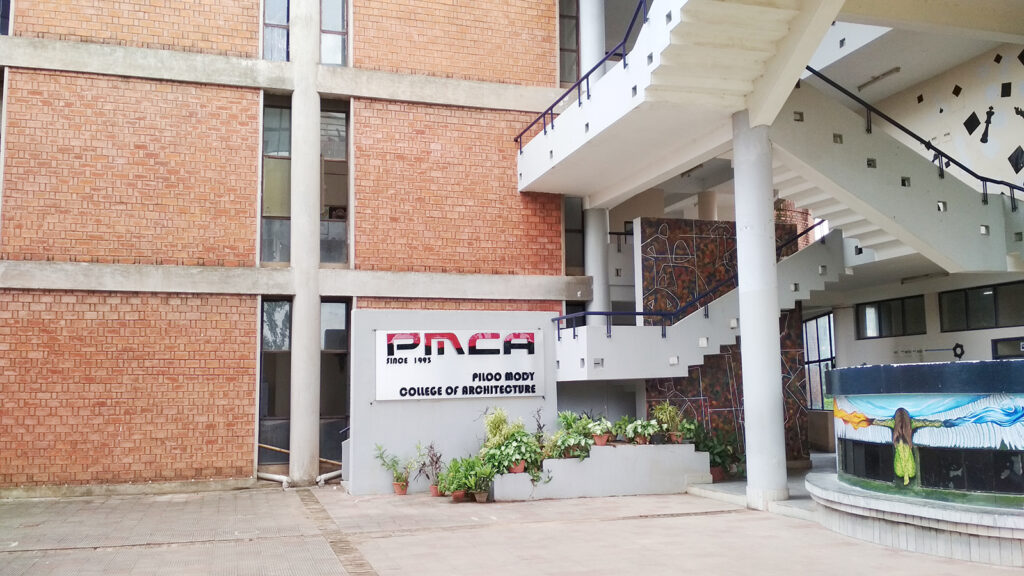 Many institutions provide top-notch education in architecture.
This university is one among many that offer graduate- and postgraduate-level architecture courses.
As a result, the B.Arch program at PMCA emphasizes the development of sensitive, creative thinkers and conscientious professionals who are holistic in their approach.
The master's program at PMCA focuses on developing modern design methodologies for intelligent and sustainable homes and a comprehensive understanding of global urbanization trends.
The M.Arch program at PMCA aspires to develop professionals who can create habitats among the complexity of a dynamic urban environment.
3. IIT Roorkee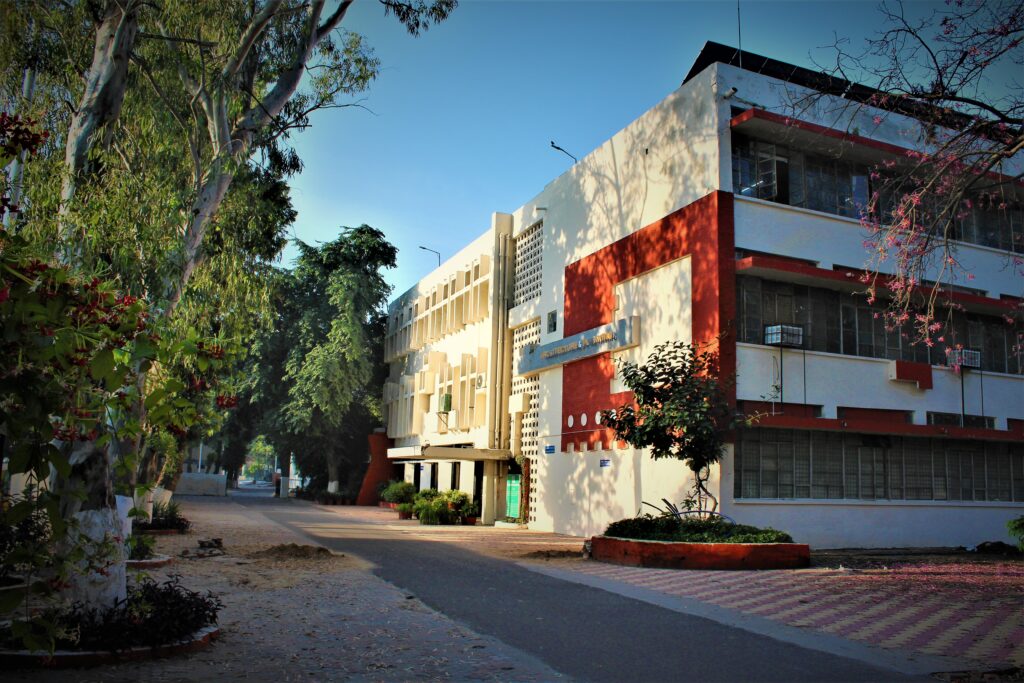 As a leader in the sphere of higher education, this institution is one of those that doesn't require any introduction.
Architecture courses are available for graduate and postgraduate study at IIT-R, which is counted among the best architecture colleges in India.
IIT Roorkee's mission is to achieve a global standard of excellence in education and via., cutting-edge science and technology research, to build a just and sustainable society.
The goal of this institution is to nurture the development of intellectually strong, creative, and entrepreneurial individuals who will advance science and technology in collaboration with industry and advance and harness it for the benefit of the country and humanity.
4. Chandigarh University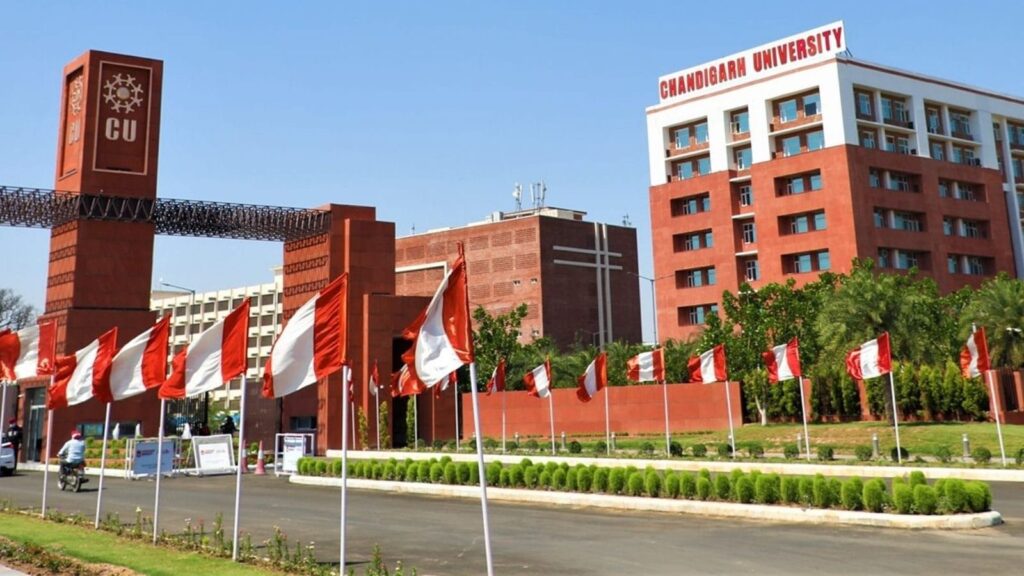 The art and science of building design that develops and realizes structural concepts are known as architecture.
When it comes to providing instruction in architecture, this university is well-known. Here, undergraduate and graduate-level architecture programs are available.
The University Institute of Architecture is a preeminent hub for architectural research, teaching-learning practices, and curriculum development. It is renowned for its unique approach to architectural education, influenced by a cutting-edge industry-focused curriculum, a teaching methodology, and partnerships with top academic and professional figures.
5. IIT Kharagpur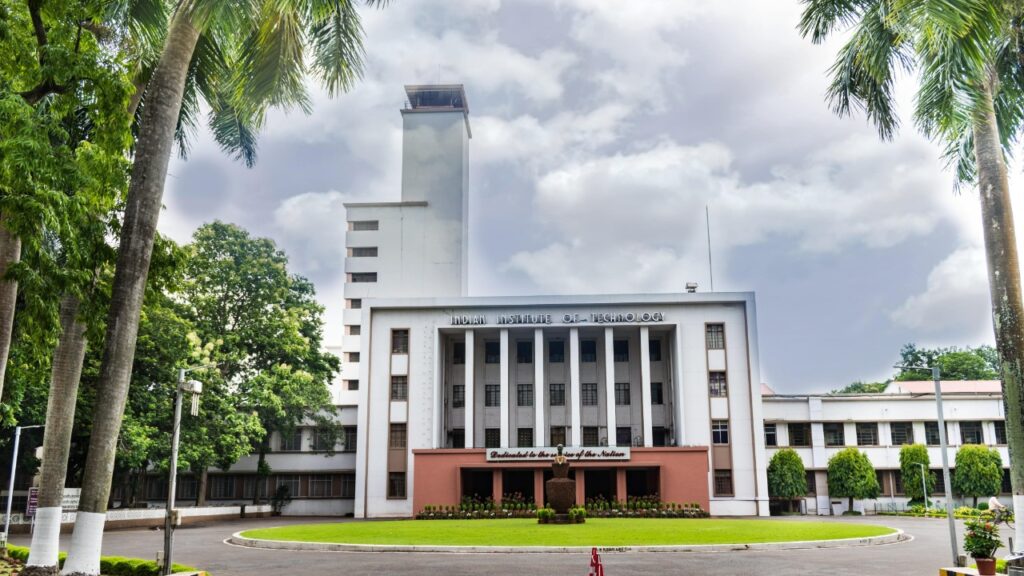 India's IITs are renowned for their superior engineering programs. They are known for providing courses in several academic fields.
Another excellent place to study architecture is IIT Kharagpur, which many consider one of the best architecture colleges in India. Here, the BArch program lasts five years.
IIT Kharagpur's Department of Architecture and Regional Planning is the provider of the program.
The Department of Architecture at IIT Kharagpur, one of India's first architecture departments, was established to ensure a comprehensive integration of the advancement of science and technology with the normative and cultural facets of human society.
The department's history began in 1952 with the introduction of the first undergraduate architecture course in the IIT system.
6. Sir JJ College of Architecture
Due to Sir Jamshetjee Jeejeebhoy's generosity and vision, the Sir JJ School of Art was founded in 1857 as the Bombay School of Art & Industry.
The architecture program became a division of the University of Mumbai in 1952, and the institution changed its name to the Sir JJ College of Architecture.
The college has continuously outperformed the competition over the past 100 years, improving its reputation by producing some extremely notable graduates, such as the architects Padmashri Achyut Kanvinde and Padmashri Balkrishna Doshi.
Most aptly, Sir J.J. College of Architecture has been named the BEST architecture college in the nation in this centennial year, according to the impartial 2013 Outlook-MDRA Poll (results of the annual survey published in the July 1st, 2013 issue).
7. Jamia Millia Islamia
Jamis is not just one of the best architecture colleges in India but also among the most prominent in the country. The institution is one of many that has made a name for itself in the higher education sector.
It now serves as a center for learning courses in many different fields. One of the courses available is architecture which has received a lot of praise.
Initially founded in Aligarh, United Provinces, India, in 1920, Jamia Millia Islamia was transformed into a Central University by an act of the Indian Parliament in 1988. Both Jamia and Millia are terms for "national" and "university," respectively, in Urdu.
8. NIT Hamirpur
The National Institute of Technology, Hamirpur's Department of Architecture, is the institute's newest department, founded in 2000.
The department has been providing outstanding instruction to B.Arch and M.Arch students by periodically revising its curricula and updating its laboratories with cutting-edge technology, making it among the best architecture colleges in India.
The classrooms are well-equipped with all the latest technological audio-visual equipment. The department currently provides a five-year undergraduate program which includes semester training and a two-year M.Arch (Sustainable Architecture) program under Council of Architecture standards.
9. Axis College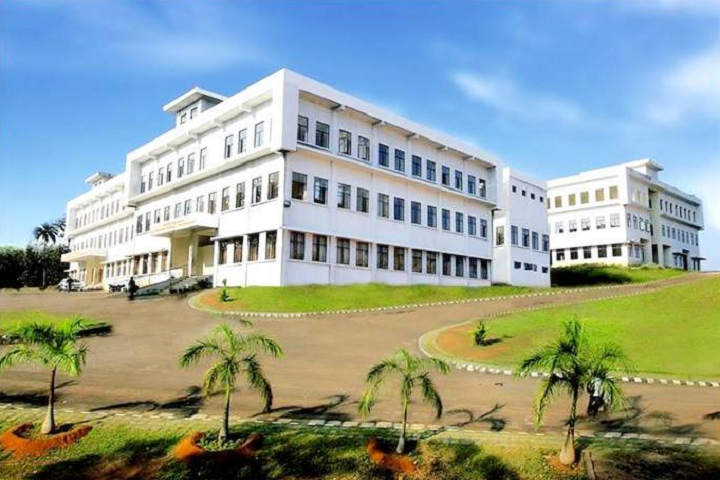 This institution offers B.Arch in architecture to undergraduate students. The program lasts for five years. The offered architecture program is accredited by the Council of Architecture, New Delhi, the AICTE, and AKTU Lucknow.
The course material includes lectures, tutorials, hands-on exercises, seminars, educational tours, and scheduled site visits.
The course's seventh semester is devoted to hands-on instruction in a business setting that the Director has designated or approved.
One of the best architecture colleges in India, Axis has established itself as a top global educational organization that generates and disseminates knowledge while utilizing cutting-edge technologies.
The creation of graduates with knowledge and competence who could contribute to the creation of success stories has always been the goal of a conglomerate of institutions dedicated to excellence, innovation, and eminence.
10. Malaviya National Institute of Technology
There are numerous institutions in India whose reputation extends beyond its borders. Naturally, this belongs to that group of organizations.
The university, often known as MNIT, features a Department of Architecture and Planning that teaches architecture to undergraduate students (BArch).
As a cooperative effort between the governments of India and Rajasthan, the college was founded in 1963 under the name Malaviya Regional Engineering College, Jaipur.
After that, on June 26, 2002, the college was designated as a National Institute of Technology, and on August 15, 2007, an Act of Parliament declared it an Institute of National Importance.
Students who wish to enroll in one of these top 10 colleges for architecture in India should be aware that a significant number of these institutions may have a challenging admissions process.
These are some of the best architecture colleges in India. Let us know what you think about them on social media. If you have other names in mind, comment by tagging us.
Also Read: Five Reasons to Study at the University of Glasgow
Also Read: Top 10 Best Paramedical Colleges in India
Keep visiting The Ganga Times for such beautiful articles. Follow us on Facebook, Twitter, Instagram, and Koo for regular updates.