Are you planning to visit Kalimpong or searching for the best places to visit in Kalimpong? Well, we know that there are a lot of people who do not particularly enjoy the hustle and bustle.
Kalimpong is one such spot that offers them this experience, and that too with a serene view of the hills. It is located in West Bengal, but the experience that it provides is very different. If you are planning to visit Kalimpong, we will talk about five spots you cannot choose to miss. Not only that, some people choose to visit just because they want to relax. 
While planning a trip to Kalimpong, try to avoid the peak season because this is when you will get a lot of rush and might have to pay higher amounts as well. It might not be possible to cover all five spots in one day; hence, the best thing to do is effectively chalk out the plan!
List of 5 Best Places to Visit in Kalimpong!
Kalimpong, as we have mentioned, is a small town and, at the same time, extremely beautiful. It is not as commercialized as Darjeeling, and hence you will still be able to get the beauty of the place. Kalimpong is a spot where you should devote at least two days, and if you have more time, try to visit nearby sites like Jhepi, Lava, or even Kolakham! These off-beat locations will offer you the real taste of the hill station! These five Places to Visit in Kalimpong you must cover when in Kalimpong are:
1. Deolo Hills
The first spot that you have to cover when in Kalimpong is none other than Deploy Hills. If you have not been to Kalimpong till now, you would also know that this is probably one of the most famous few points. The best thing about Deolo Hills is that it offers you an amazing view, and at the same time, there is a lot to do as well! If you are someone who finds interest in paragliding, then this is the perfect spot!
Not only that, another beautiful thing about Deolo Hills is that this spot is for those people who love nature and its company. The entire location is studded with beautiful flowers and can help you get the perfect picture! Not only that, but you will also be able to get some yummy food outside the Deolo Hills, like dry chilli chicken and fried rice. You even get a plate of steaming hot momos! Deolo Hills is one of the most beautiful places to visit in Kalimpong.
2. Lunch At Gompus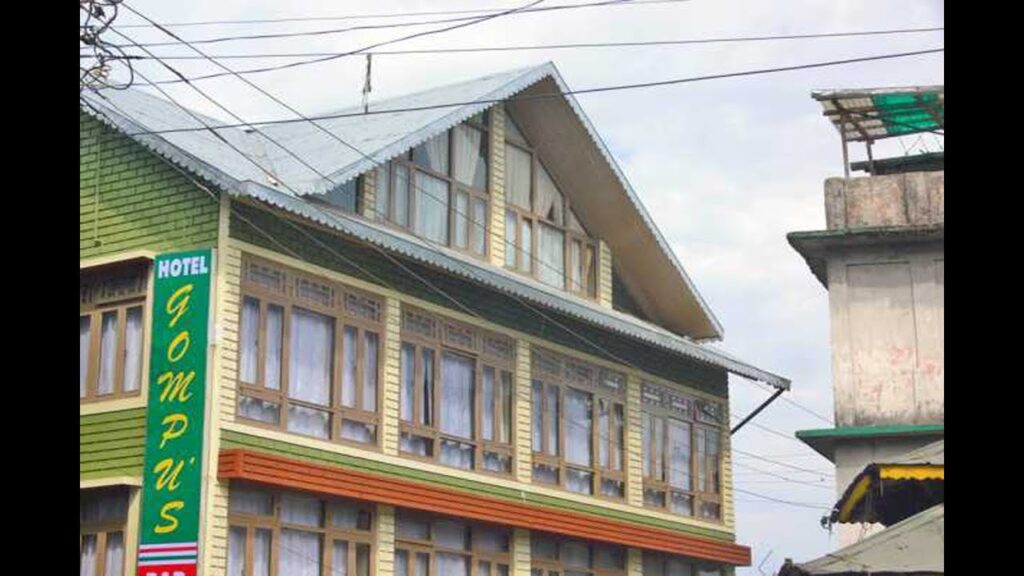 How is it even possible that you visit Kalimpong and do not give Gompus a try? Undoubtedly, this is probably one of the most authentic heritage spots in Kalimpong to have a good meal. If you plan to eat at Gompus, you must try out their Churpi and Thenthuk and some hot momos and Thukpa. Gompus is a heritage, so securing a place can be extremely difficult.
However, the one thing that we can see is that even if you have to wait for half an hour, it is worth the wait! Although there are a lot of new cafes and restaurants in Kalimpong, we cannot deny that Gompus is probably the best. The ambience and the freshness of the food will surely make it one of a kind experience for you. 
3. Tibetan Market
The Tibetan Market is a very popular and happening places to visit in Kalimpong. Unlike most other markets, which take place on all days, the Tibetan Market sits only on particular days of the week. Do you know what is special about this market? The most beautiful thing about this market is that they not only sell clothes but at the same time you get food items, raw materials, street food, as well as Tibetan souvenirs. 
The Tibetan Market is an exceptionally popular happening, and it is also known to be quite popular. You will also get some premium local items, which are otherwise not that easy to find. You will be able to buy some amazing souvenir items as well at cheap prices!
4. Pine View Nursery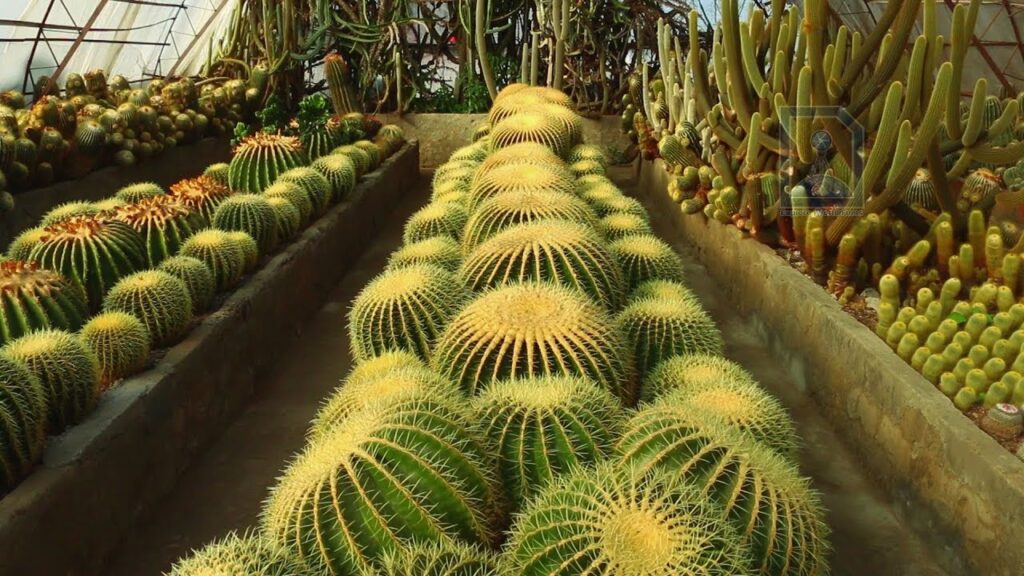 If you are visiting Kalimpong, then it is almost essential that you have to visit the Pine View Nursery, which is extremely popular. As you can understand from the name itself, diversity is one of the most beautiful things about this spot. Many people do not know this, but the Pine View Nursery also offers a magnificent view of tons of pine trees. The nursery is quite an old one and a common point of attraction for tourists.
The nursery opens at 8:30 a.m.; if you want to visit the same, it will easily take an hour to view all of the variants. If the beauty of nature attracts you, it is extremely important to ensure you visit the beautiful Pine View Nursery!
5. Morgan House
And finally, the last places to visit in Kalimpong that we are going to be talking about is none other than the beautiful Morgan House! But did you know that the Morgan House is one of the many haunted places in Kalimpong? If you pay a visit to the place, you will be able to see that it has been built on the remains of British architecture.
Today, this is what has been maintained to be it was built, and it has now been transformed into a heritage stay that you can book from the government website. It was built in 1930, and it is believed that the spirit of Mrs. Morgan still haunts the house. If you plan to visit this spot, the perfect time to go is telling the winter when there is a lot of fog. It will increase the experience manifold.
Kalimpong is a beautiful town, and the good thing is that it offers you the most exquisite natural view. The weather of Kalimpong is also pleasant for the entire year; however, visiting during the winter months could be a bit colder than you anticipate. 
Keep visiting The Ganga Times for such beautiful articles. Follow us on Facebook, Twitter, Instagram, and Koo for regular updates.