One of the most famous Bhojpuri actors and singer-turned-politician, Manoj Tiwari, is a Bharatiya Janata Party (BJP) member and its Delhi unit president.
Tiwari has started their political career in the 2009 general election as a Samajwadi Party candidate from Gorakhpur Lok Sabha but lost to Yogi Adityanath. Again he contested the 2014 Indian general elections as a Bharatiya Janata Party (BJP) candidate from the North East Delhi constituency and defeated AAP'S Anand Kumar by a margin of 1,45,090 votes.
Manoj Tiwari Age and Birth Place
Manoj Tiwari is currently 51 years old. He was born on 1 February 1971 in Atarwalia, a remote village in Bihar's Kaimur district. Tiwari's father's name is Chandradev Tiwari, and his mother's name is Lalita Devi. His birthplace is around 195 km from Patna and 99 km from Varanasi. His birthplace place is always controversial because its located in Bihar and Uttar Pradesh border areas.
Manoj Tiwari Wife Name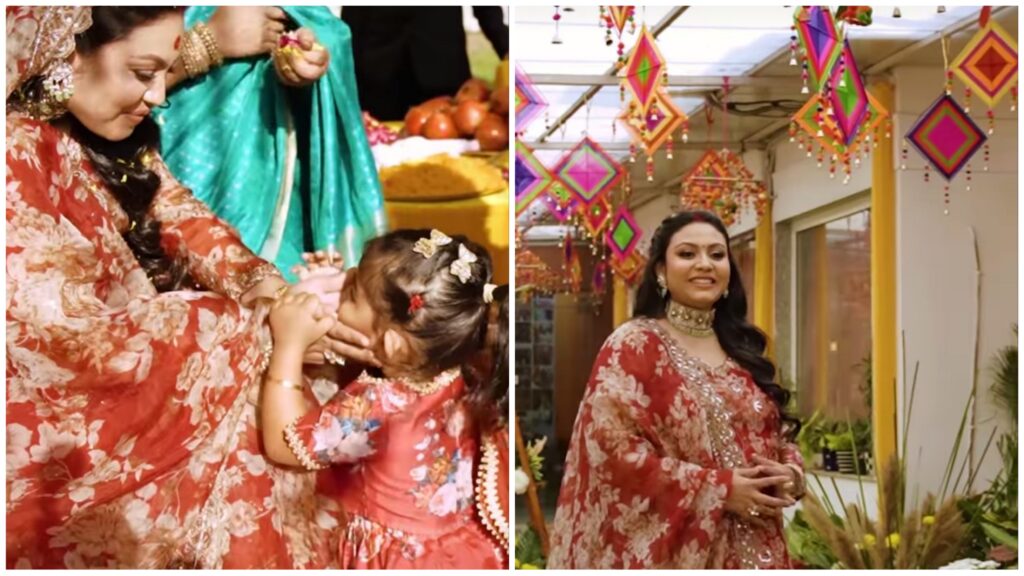 Manoj Tiwari first time gets married Pratima Pandey in 1999. After getting married to Tiwari, Pratima changed her name to Rani Tiwari. Tiwari's first wife was popularly known as Rani Tiwari. In 2012, Manoj got separated from his first wife, Rani Tiwari, with whom he has a daughter name Rhiti. According to sources, the main reason to get the divorce between Manoj and Rani Tiwari was Shweta Tiwari. Rani was very angry with Manoj because she thought he was having an affair and getting close to Shweta Tiwari during the Bigg Boss session 4 in 2010-11.
Manoj Tiwari's second wife's name is Surabhi Tiwari. They married in 2020 during the lockdown time with a limited number of guests. Surabhi Tiwari finished her graduation from a local school and college. Surabhi is one of the most popular Bhojpuri singers in the industry. She is the director of Rhiti Productions and trustee of the Mridul Foundation. She tries to stay from the media and the limelight. Manoj's second wife was born on 19 October 1980 and is currently 42 years old. The gap between Manoj and his second wife is nine years.
Manoj Tiwari Daughter Name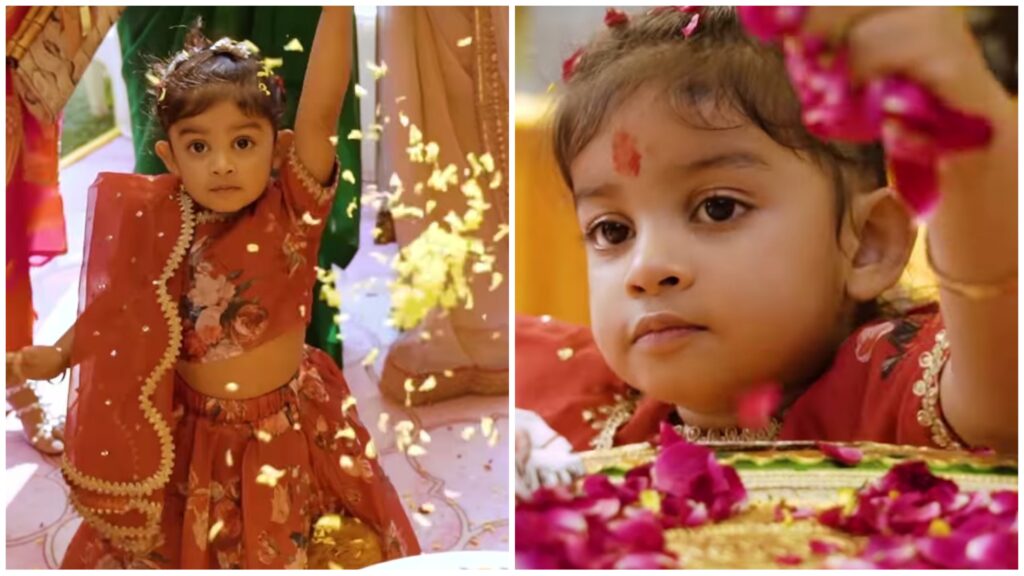 Manoj Tiwari has a total of three (3) daughters. Manoj has a daughter named Rhiti Tiwari from his first marriage with Rani Tiwari. Rhiti Tiwari current age is around 20 years. According to the sources, Rhiti Tiwari has suggested his father get married again. The second daughter's name Manoj Tiwari is Sanvika. Sanvika was born in 2020, the same year Manoj Tiwari married Surbhi. 12 December 2022 Surbhi Tiwari has given birth to a second daughter and third daughter of Manoj.
Manoj Tiwari Education
Tiwari has done his schooling at Shri Kamlakar Chaubey Adarsh Seva Vidhyalay Intermediate College, Varanasi. He graduated from BHU (Banaras Hindu University), Varanasi. He has a degree in M.P.Ed (Master Of Physical Education). Before entering politics, he indulged in Bhojpuri Cinema. He appeared in Big Boss 4.
Manoj Tiwari Political Career
In 2009, Tiwari contested elections for the 15th Lok Sabha as a candidate for the Samajwadi Party in the Gorakhpur constituency and lost his first election. He won the North East Delhi in the 2014 Indian general elections from BJP. He defeated Anand Kumar from AAP with a margin of 1,44,084 votes. He was appointed as Delhi BJP president in 2016, and this was turning point in his political career. In the 2019 general elections, Tiwari, a BJP candidate, won against Indian National Congress candidate Sheila Dikshit in the North East Delhi constituency of New Delhi by a margin of 3.63 lakh votes. Tiwari is not very active in politics and do many rally every year for BJP.
Keep visiting The Ganga Times for such beautiful articles. Follow us on Facebook, Twitter, Instagram, and Koo for regular updates.