So you've chosen to move to the pleasant hill station of Shimla and need the best education for your children. Finding the right school in another city can be a challenge. In this article, we are sharing the top ten best schools in Shimla.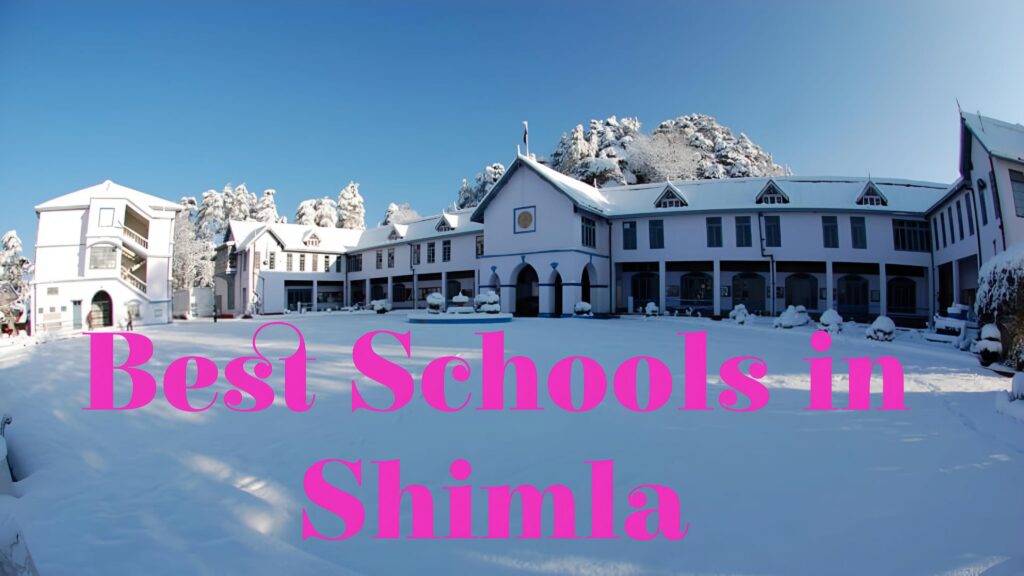 You've probably heard of the notable all-boarding schools there anyway but don't know which ones would be the best fit for your young kids. Simply enjoy the moment, we've done the search for you. Based on factors like student-teacher ratio, academics, extracurricular activities, infrastructure, and alumni reviews, here is our rundown of the top 10 schools in Shimla that you should consider for your little ones. From traditional institutions with a British-style curriculum to progressive schools with a more flexible approach, we have options for children of all ages and learning needs. Read on to discover which amazing schools await your kids in this charming city.
List of 10 Best Schools in Shimla
Shimla is home to probably the best schools in India, offering elite education in a shocking mountain setting. With such countless extraordinary schools in Shimla, how would you pick? Here are a portion of the top choices to consider for your youngster's education:
1. Convent of Jesus & Mary School, Shimla
Founded in 1864, this all-girls boarding school provides excellent academics and extracurricular activities. With small class sizes and dedicated teachers, students get personal guidance to develop their talents. Convent of Jesus & Mary is the only school in Shimla that is specially awarded consecutively every year from the eco club Shimla for its cleanliness and greenery. Admission to this well-known and one of the best girls schools in Shimla would provide an excellent education and a bright future.
2. Loreto Convent School, Shimla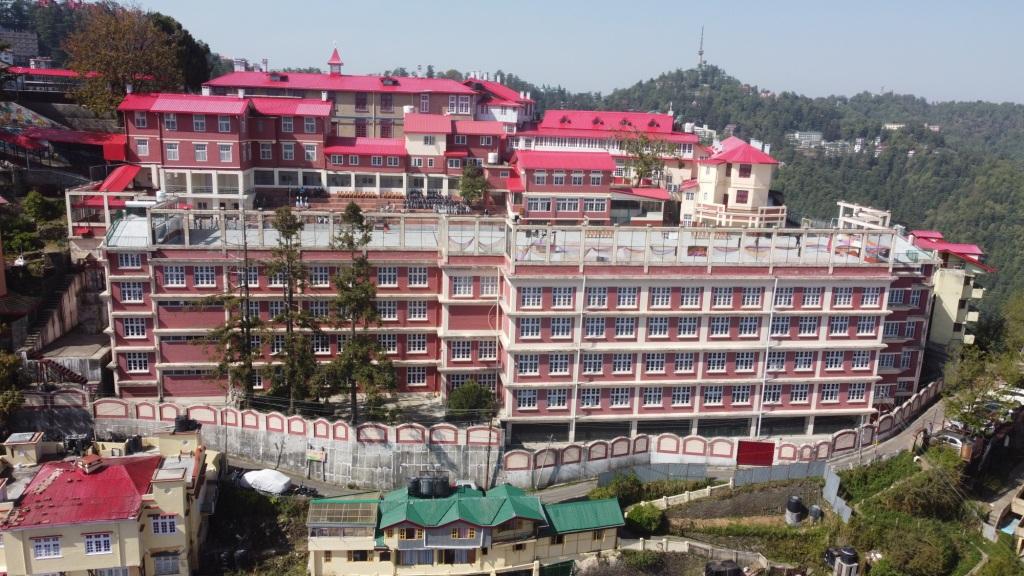 Established in 1892, This Catholic school for girls has a reputation for high academic standards and discipline. Students have opportunities for sports, culture, and community service in the Himalayan foothills. This school is the top in Shimla based on its esteemed reputation, dedicated faculty, holistic learning environments and proven record of high academic achievement and student success.
3. Auckland House School, Shimla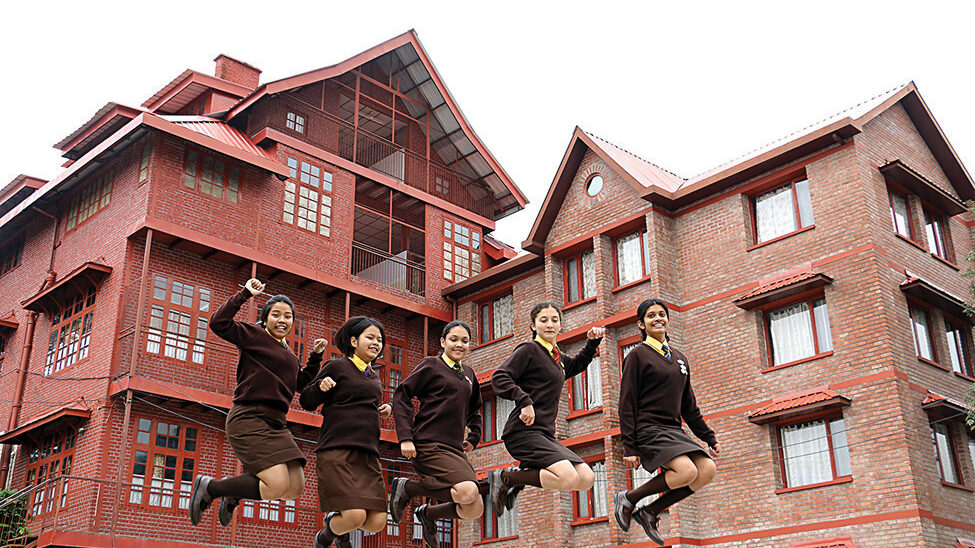 This co-educational day and boarding school focuses on holistic development through academics, sports, arts, and adventure. Students gain life skills and independence in a supportive environment surrounded by deodar forests.
4. St. Edward's School, Shimla
St. Edward's School is a prestigious boys' only day school that offers a balanced education and Christian values. Students excel in academics, sports, music, trekking, and leadership. Surrounded by nature, students learn independence and teamwork.
5. DAV Public School, Lakkar Bazar, Shimla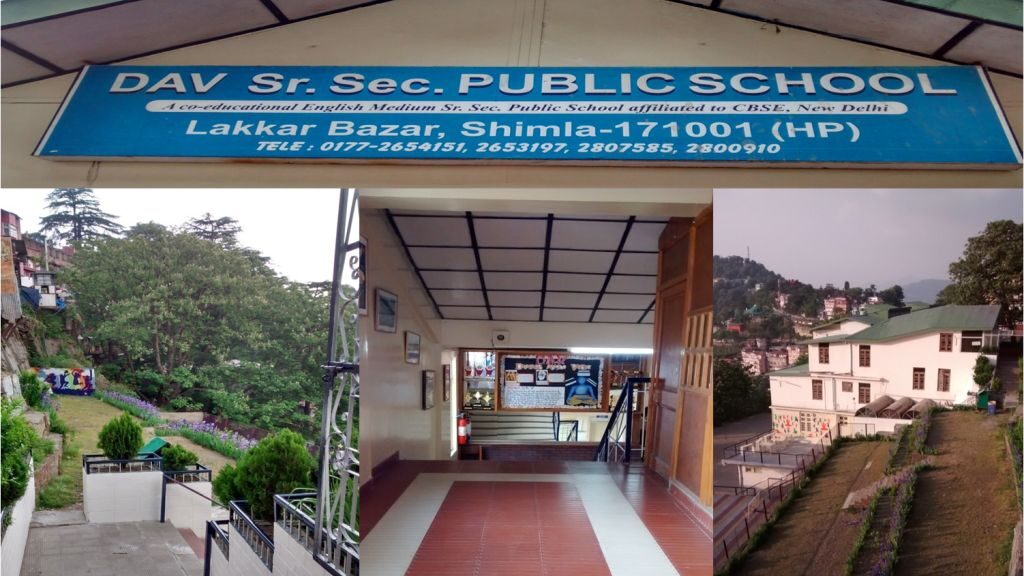 Established in 1934, DAV Public School is one of the most established and esteemed schools in Shimla. It offers classes from kindergarten through twelfth grade on rambling grounds in the core of the city. Students get a balanced education zeroed in on scholastics, sports, and co-curricular exercises.
6. Bishop Cotton School, Shimla
Bishop Cotton School is an all-boys boarding school founded in 1859. It is set on 130 acres of lush grounds and aims to provide students with a world-class education in a safe, structured environment. The school has a reputation for high academic standards and for producing leaders in various fields. Students from Bishop Cotton School have gone on to top universities worldwide.
7. Chinmaya Vidyalaya, Shimla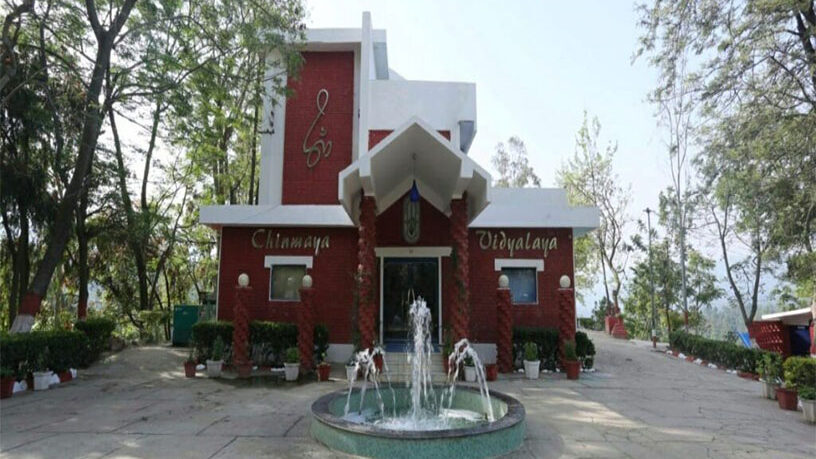 Part of the Chinmaya Mission, Chinmaya Vidyalaya is a co-ed day school offering classes from nursery through 12th grade. The curriculum focuses on developing students' intellectual, moral and spiritual growth through interactive and engaging learning experiences. Students also participate in yoga, meditation, and value education programs. The school aims to empower students to become responsible global citizens.
8. Saraswati Vidya Mandir, Shimla
Saraswati Vidya Mandir is a private co-educational school affiliated with the CBSE board. It offers classes from nursery up to 12th grade. Students benefit from highly qualified teachers, small class sizes and a focus on holistic development. The school has a reputation for high academic achievement and admission is very competitive.
9. Dayanand Public School, Shimla
Dayanand Public School is a private senior secondary school affiliated with the CBSE board. It has more than 2000 students from kindergarten through twelfth grade. The school provides a fair education and an emphasis on sports, arts and community service in addition to strong academic programs. Students reliably accomplish high scores on board tests and many proceed to top colleges.
10. Kendriya Vidyalaya, Shimla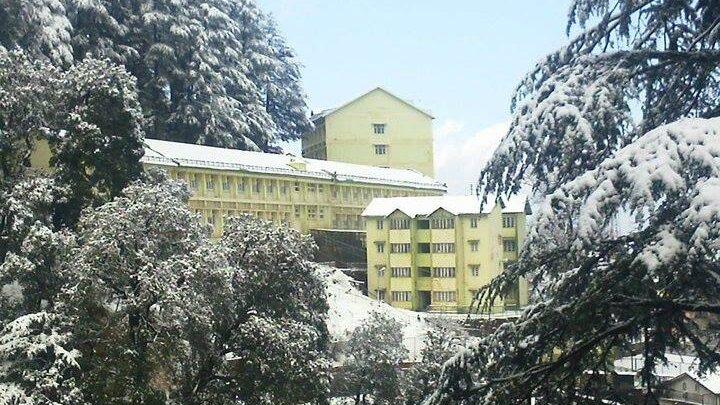 Kendriya Vidyalaya, Shimla, is a government co-educational school affiliated with the CBSE board. It offers classes from first to twelfth grade. As a KV school, it gives excellent education at a reasonable expense. The educational program centres around growing balanced students with valuable open doors in sports, arts, scouts/guides and more. KV Shimla is known for dedicated teachers and a supportive learning environment.
With a mix of boarding and day schools, single-sex and co-ed, Shimla's top schools provide excellent preparation for higher education and life. In the casual air of the Himalayas, students can arrive at their maximum capacity while getting a charge out of mountain vistas and exercises. The schools produce well-rounded, civic-minded graduates ready to make a difference in the world.
Conclusion
With a great blend of boarding schools, day schools, co-ed and single-sex schools, Shimla has superb choices for any student. Picking the right school for your kid is quite possibly of the main choice you'll make, so do all necessary investigations, visit schools, and track down the ideal fit for your family's necessities. The future is bright for students at any of these fine Shimla schools.
So there you have it, the 10 best schools in Shimla according to our rigorous analysis. Whether you're looking for a school focused on holistic development, a school known for excellence in a particular area like science or arts, or just an all-around great institution, this list has something for you. The variety and calibre of schools in this list show why Shimla is considered an educational hub. Now comes the hard part – choosing! But with so many amazing options, you really can't go wrong. Best of luck finding the perfect school for your child. Their bright future starts now!
Keep visiting The Ganga Times for such beautiful articles. Follow us on Google News, Facebook, Twitter, Instagram, and Koo for regular updates.